Founded in1978, Allbro has emerged as a forerunner in the design and manufacture of a range of quality products. Supplying components to the electrical distribution, industrial and mining sectors Our products are made within the ISO9000 quality management System, and tested to relevant IEC/SABS specifications where applicable.
The main component of materials used are thermoset Composites, being Dough moulding and Sheet moulding compounds ( DMC and SMC) The main means of conversion is by compression moulding. Various types of thermoplastic materials are utilized in the injection moulding process.
Allbro specialises in the design and manufacture of non-metalic enclosures. Various materials are used depending on environment and application.
The two main families of materials can be seperated into:
Plastics - Injection Moulded
Glass Reinforced Polyester (GRP) - Compression Moulded
Plastics
Although most of the products in our Injection moulding plant are Allbro products, we also produce certain products for third parties.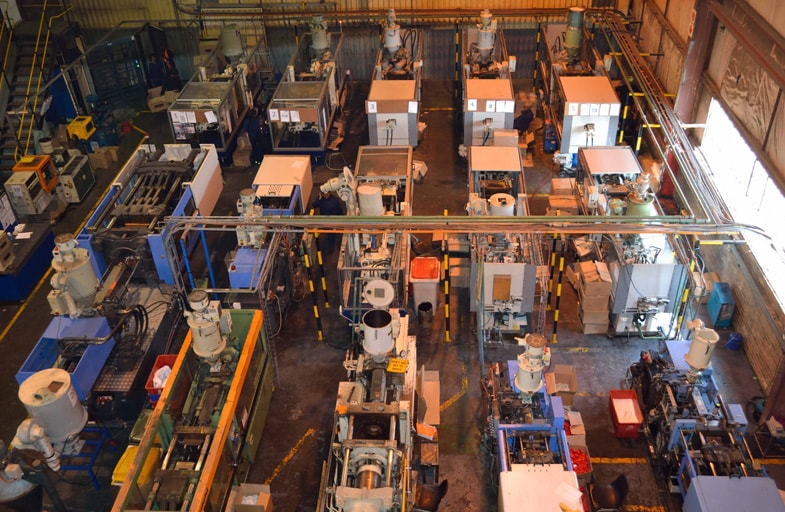 Plastic materials include:
ABS (Flame Retardant)
PVC
Polycarbonate
TPE
Polypropelene
Nylon
Acrylic etc.